There is only one Chatora
Get to know the team behind Chatora. From the Chefs to Chatora's General Manager who keeps your experience faultless, our team have honed their expertise over the years and know the industry inside out.
Growing up in India, Jamshed attended St Joseph's boarding school in Nainital where he excelled in the prestigious environment to become college captain. His hard work led to him being accepted to Norwich City College where he studied Hotel Catering and Institutional Management. After concluding his studies, Jamshed gained a position as Assistant Restaurant Manager at the Brown's hotel in Mayfair working in the restaurant la'Aperitif. This was the beginning of a journey that honed Jamshed's experience in the restaurant business. He opened Chor Bizaare, a high quality Indian restaurant in Mayfair. This then led to a position as General Manager at the high-end, luxury Indian restaurant, Veeraswamy on Regent Street. This was followed by a leading role as Area Manager in Pizza Express' flagship stores in Kettners, Pizza on the Park and Pheasantry in Chelsea. Jamshed was also entrusted with opening the chain's Fulham Broadway store. He was then positioned as the lead in the launch of Café Rouge's first restaurant in Heathrow. Alongside this wealth of experience in popular and high end restaurants, Jamshed also developed notable retail knowledge as store manager in Hammersmith's Safeway store. 
Jamshed has also bolstered his impressive practical experience with further professional qualifications. He is a qualified lead auditor, having gained ISO certificates in Food Safety Management System (ISO22000), Environmental Management System (ISO14001), Occupational Health and Safety Assessment Series (ISO18001) and Quality Management System (ISO 9001). 
In addition to his professional passions, Jamshed has a keen interest in football and cricket and enjoys riding his motorbike out in the sun!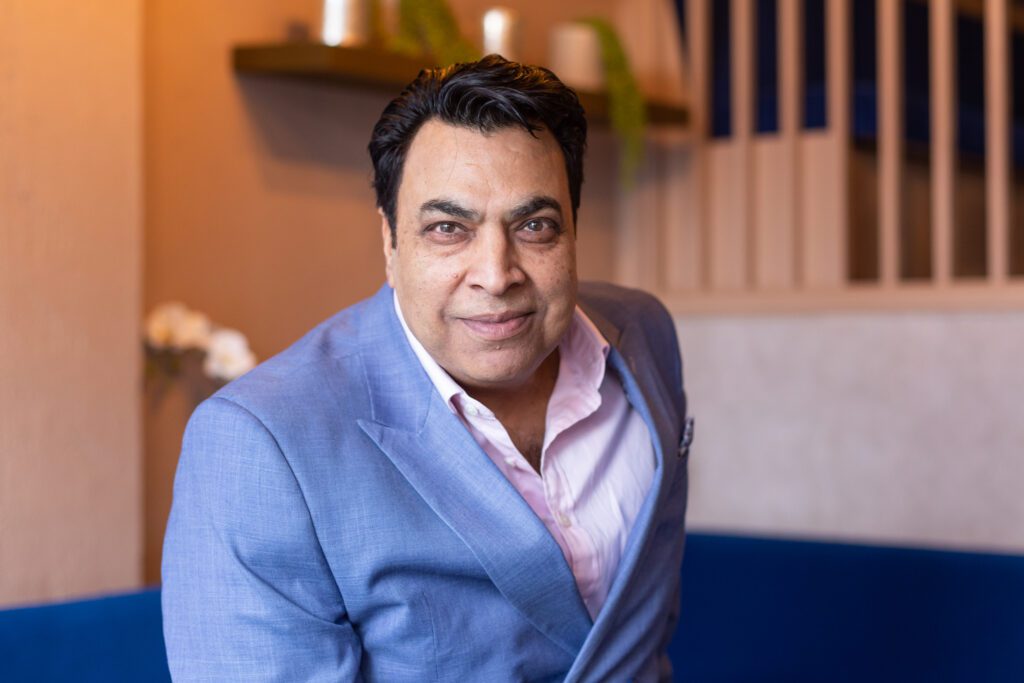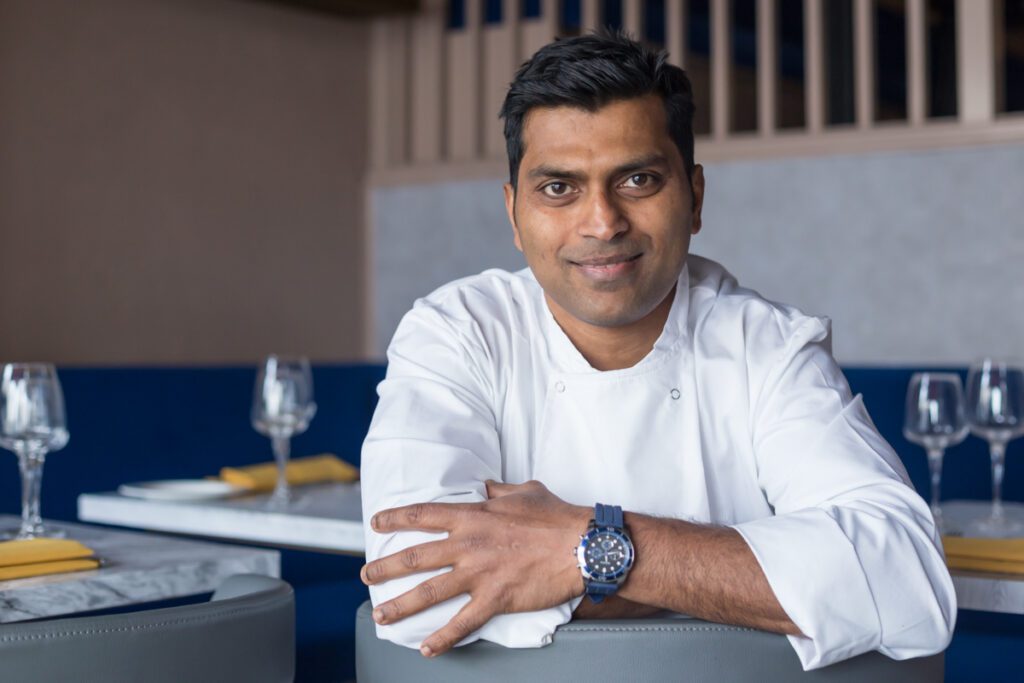 With roots in Goa, Sunil combines the influences of honest traditional cooking as well as desire for innovation and exploring new ideas.
Having started his career in 2002 by taking a position at Ramada, Bombay, Sunil subsequently moved to London to accept a position at Chor Bizarre Mayfair, where he continued mastering his craft. He later worked at such famous restaurants as Trishna and Kutir.
Opening of Chatora, Richmond, is the pinnacle of Sunil's career as it provides a platform for him to express his passion and unrivalled skills alongside his partner Jam Rahman.
"I am privileged to do what I love. Cooking is a beautiful energy, and I hope people feel that through my dishes."